Elastomeric roof coatings have been around for well over 25 years mainly being used in commercial applications for many years. Many commercial buildings have a huge footprint with open space which can be difficult to control the heating & cooling thus the bills to keep the temperature at a comfortable level for the employees rather high.
Which is not cost efficient for business overhead, higher utility bills & also working the systems harder to cool or heat the space not only saving monthly lowering bills for cooling & heating the building but also saving thousands of dollars either maintaining the systems or having to replace the system components more often. No successful business can continue to be competitive in their given market if they are not able to be as efficient as possible "money going out is not money being put to work properly".
So being efficient & business minded there was a need for cutting the cost of these bills & maintenance of the various systems to help keep the climate inside the buildings comfortable to put the money to work in more ways for the business. The money than can be used for marketing the goods or services of the business which in turn will generate more cash flow into the business (Big business joke time… "Bigger Bonuses for the Big Wigs of the company" … "Mr. Big Boss got a new personal jet for a backup just in case the other three are not ready to go").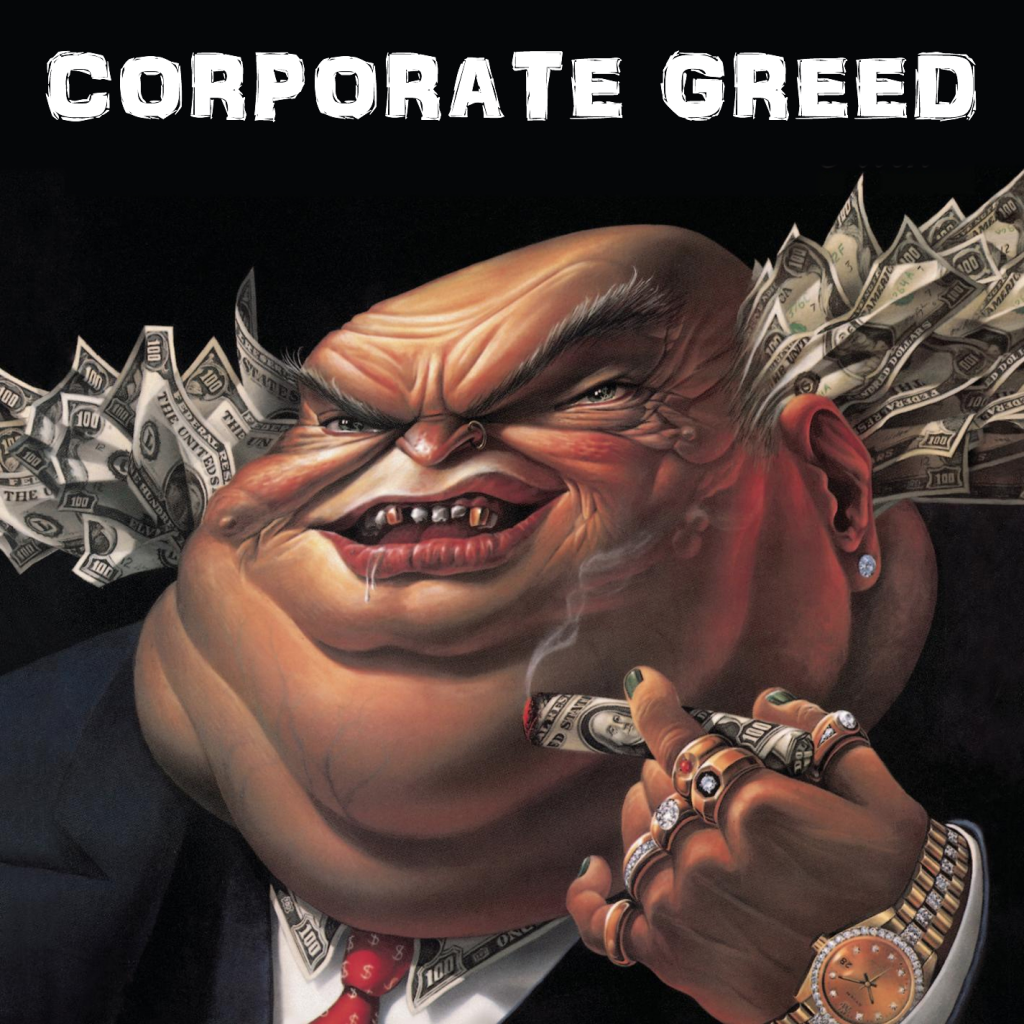 But seriously back to the roof coating aspect now that we have brought some insight on why a roof coating can save you money & had a good laugh. Yes we all don't have a huge foot print when it comes to our home which does not change the fact that we all want our home to be efficient & not to cost us thousands of dollars to keep a comfortable climate inside of it. Having your roof coated, maintained & efficient is the best choice for so many homes here in Arizona due to having Santa Fe style, Ranch style, or low slope roofs in general.
These roof designs make for the easiest application of roof coating systems
Simply put to round up this long story that is just a short story stretched out to point out the simple things over & over 🙂
Coating your roof will keep the temperature of your roof cooler
Your air conditioner will cycle (start up & shut down) less times during the day/night
Air ducting coated on the roof will lessen the chance for the hot outdoor weather to heat up the air which is getting forced into your home via the heating/cooling systems
Your cooling & heating systems will last longer working more efficiently
Less of a chance your air can escape through coating cracking
Less of a chance for wood rot to take place due to coating having splits of cracks
Less of a chance for interior wall damage due to leaks saving having to fix drywall/wall coverings
The roof coatings we use are Energy Star Compliant which is eligible for tax right offs
All these things add up as we all know when owning a home there are tons of little things
Thank You for taking the time to read this article & I hope you got a good laugh while doing so
If you found this article entertaining or useful please click share & like
Justin Popovich
520-314-7811
Not A Licensed Contractor At This Time
Click Any Of The Links Below For Our Reviews On Various Websites
Contact Us Via Email To Schedule A Roof Evaluation For Your Home Or Building